Home Savers of Delaware County
We make homes safe, warm and dry.
Our volunteers make urgent repairs and accessibility improvements for low-income homeowners in Delaware County. We help about 50 homeowners every year, homeowners who have been living without heat, have their sewer backing up, or can't get out of the house without falling.
Build ramps, steps, and porches
Repair and replace furnaces
Fix sewer lines and plumbing leaks
Replace roofs (the waiting list is long)
change bath tubs to showers
How You Can Contribute to Home Savers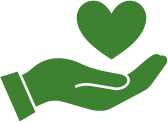 Donate Now
Volunteers provide the construction labor, so your donations go directly to helping with repairs and new construction.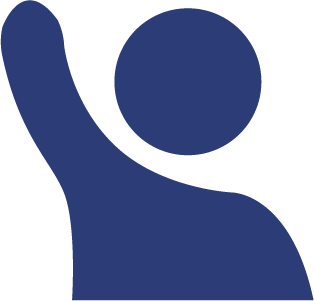 Volunteer Opportunities
We are always looking for volunteers to help out with construction, office projects, publicity, fundraising, and more. Construction skills are welcome, but not necessary for you to contribute.
Hear from the Delaware County residents whose lives Home Savers has transformed…
Mr. S needed a new furnace to stay warm through the winter…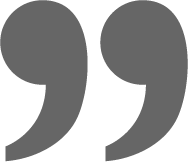 What was done was a huge burden off of my back. I am a Marine Corps vet and I decided to return to school full time. Life really took a big swing at me and Home Savers was there to help! I couldn't…Words could not describe the weight that has been lifted off of my back…I am just very humbled and blessed for the opportunity that I was given.
Mrs. S needed her sewer and furnace repaired so her house could be safe and warm…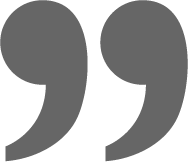 It really felt great. I was really appreciated what the team did for my family. I truly am lucky to have the chance to receive the help that I needed to feel safe and secure in my home!
Mr. O needed his furnace and roof repaired to keep his house warm and dry…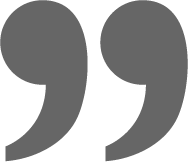 What Home Savers did for us gives me a strong peace of mind and just makes me feel a lot safer! The team is fantastic, and what they did just made me very happy. I have a great a sense of pride and accomplishment from the work that they do for homeowners in our community!
Mission Statement
Home Savers makes urgent repairs and accessibility improvements for low-income homeowners in Delaware County.
Vision Statement
We believe that every home should be safe, warm and dry; being accessible to its residents, with dependable heating, plumbing and a water-tight roof.
Every donation makes a difference.
Want to know where your money goes?
Visit our Donate page to find out how your donations transform the lives of low-income homeowners in Delaware County.