Information for Homeowners
Own and have lived in the home for at least 2 years
Provide proof of income for all adults living in the home.  Home Savers will make sure the household is low-income according to federal guidelines
Be current on property taxes and sewage bill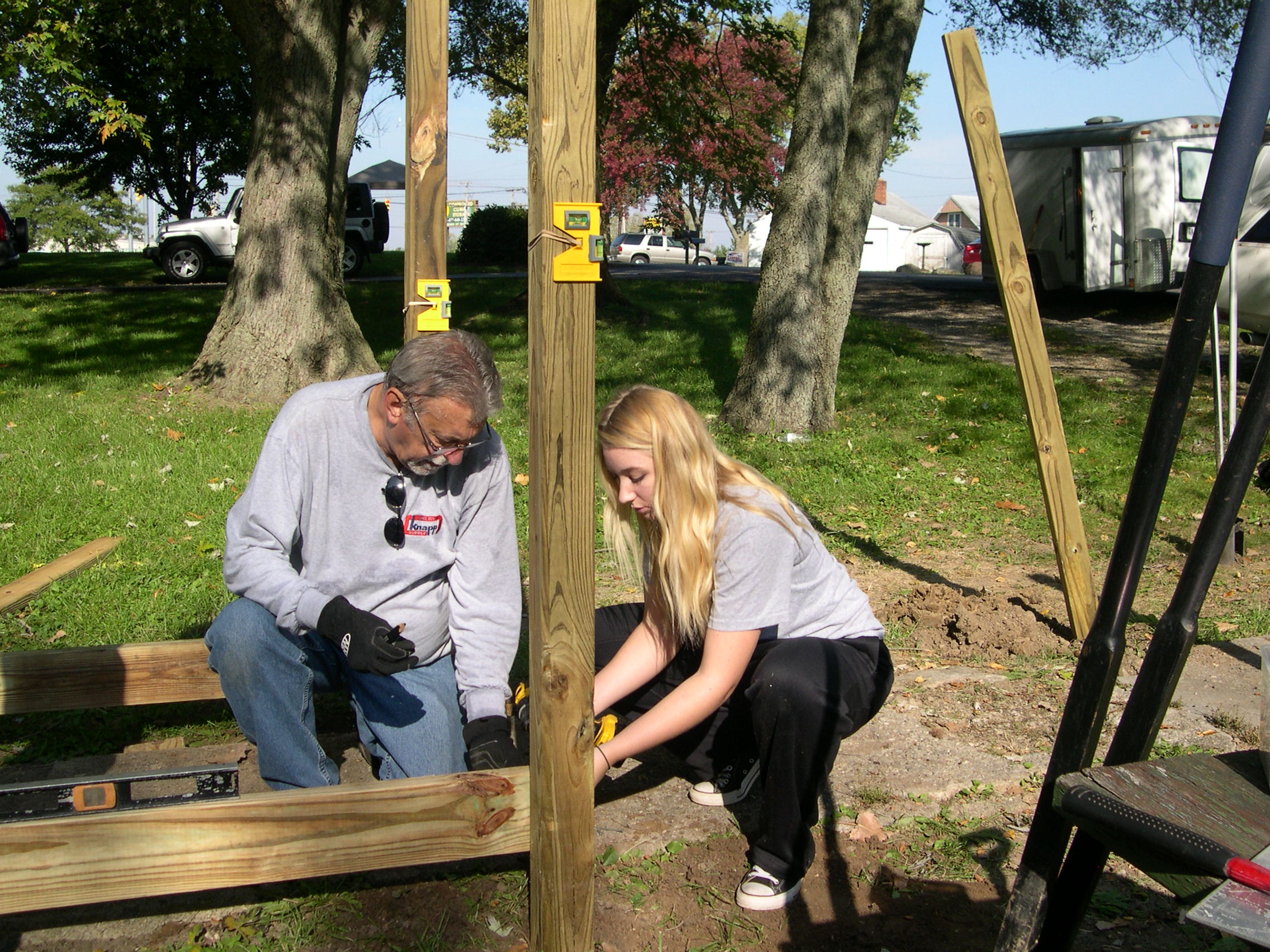 Submit a question before making an application.
Do not include personal information such as name, address or phone number.
Do enter your email address so that we may reply.
Helpful Information for Homeowners
Please have your home ready for Home Savers on your scheduled repair date. Please clear the area where the work is to be performed. This will allow us to perform the work with little to no delays.
All work is scheduled through the Home Savers office. Please do not ask volunteers to perform additional repairs or tasks.
Please store or lock up your valuables. While we try very hard to be careful, accidents do happen.
We ask your permission to take "before" and "after" photos to share our work with the community.
Our volunteers are sharing their time and talents , please show them your appreciation with a smile, hug or a thank you!
How You Can Contribute to Home Savers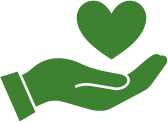 Donate Now
Volunteers provide the construction labor, so your donations go directly to helping with repairs and new construction.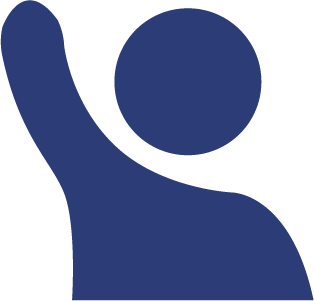 Volunteer Opportunities
We are always looking for volunteers to help out with construction, office projects, publicity, fundraising, and more. Construction skills are welcome, but not necessary for you to contribute.