Frequently Asked Questions
Q: What does Home Savers do?
Home Savers of Delaware County repairs homes of low-income homeowners. We assist those aging in place, the disabled and families who qualify for help. We thank the many volunteers who support us in making needed repairs in our community.
Q: Do homeowners need to pay for your services?
There are no charges for our services but we accept and encourage contributions. Contributions can be monetary or simply by giving back to someone in need by volunteering.
Q: How do you fund your projects?
We fund through the generous support of the Community Foundation of Muncie and Delaware County, the United Way of Delaware and  Henry Counties, churches and private donors.
Q: Who will make the repairs on my home?
We have skilled and unskilled volunteers.  We make every effort to enlist their help. When necessary we hire licensed contractors.
Q: Will you provide more work if necessary?
There are times we discover more repairs are needed, but due to the commitments to others, these may be scheduled for a later date.
Q: What can I do to help?
Prior to the start of your home repairs we ask that you tell your family and friends of our program and ask them to assist us with your repairs. We accept skilled and unskilled labor. Everyone is Welcome!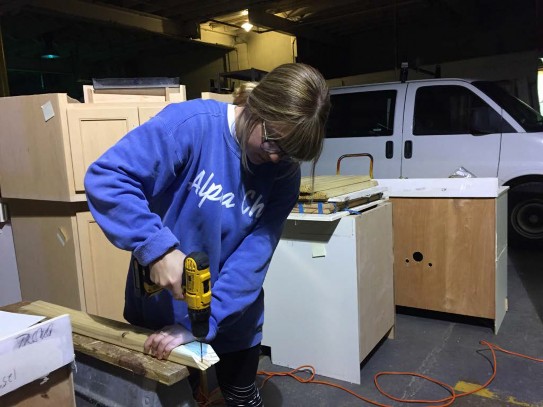 How You Can Contribute to Home Savers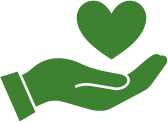 Donate Now
Volunteers provide the construction labor, so your donations go directly to helping with repairs and new construction.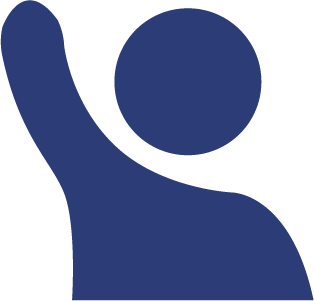 Volunteer Opportunities
We are always looking for volunteers to help out with construction, office projects, publicity, fundraising, and more. Construction skills are welcome, but not necessary for you to contribute.