Our volunteers make urgent repairs and accessibility improvements for low-income homeowners in Delaware County. We help about 50 homeowners every year, homeowners who have been living without heat, have their sewer backing up, or can't get out of the house without falling.
Mission Statement
Home Savers makes urgent repairs and accessibility improvements for low-income homeowners in Delaware County.
Vision Statement
We believe that every home should be safe, warm and dry; being accessible to its residents, with dependable heating, plumbing and a water-tight roof.
Cornelius Dollison, Retired GM process engineer, past president of Whitely Community Council Neighborhood Association, Muncie Action Plan Board Member, enjoy fishing and scuba diving.
Connie Gregory, President – retired Director of Muncie Community Development Department, enjoys grant administration (really!), making jewelry, and reading.
Michelle Kaitchuck, Vice President – retired staff member of Home Savers, enjoys working outdoors.
Mark Kinman, Employed at Universal Truckload Inc and part time at Ball State University, Past President of Forest Park Neighborhood Association, likes helping people and children.
Dan Ridenour, Regional Lending Manager with MutualBank, Elected City Council member, enjoys running half and full marathons, family activities, and sports.
Michelle Vore, Learning and Development Manager with Muncie Power Products and Adjunct Professor for Indiana Wesleyan University, enjoys photography and helping people.
Volunteers – students, civic groups, church groups, retirees
How You Can Contribute to Home Savers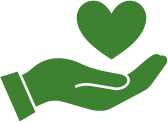 Donate Now
Volunteers provide the construction labor, so your donations go directly to helping with repairs and new construction.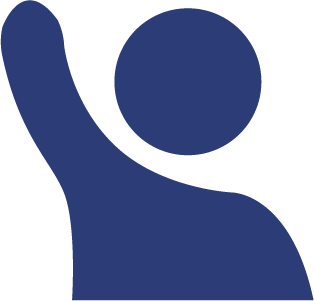 Volunteer Opportunities
We are always looking for volunteers to help out with construction, office projects, publicity, fundraising, and more. Construction skills are welcome, but not necessary for you to contribute.