Ramp Up Hope, You Can Be A Home Saver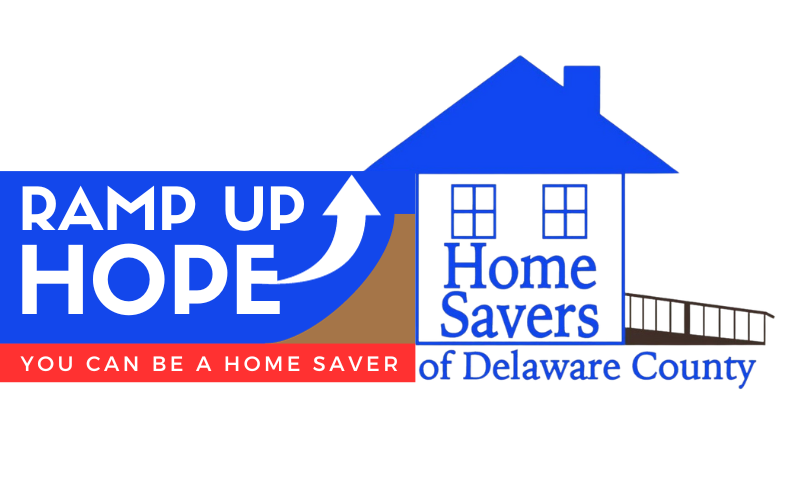 Home Savers of Delaware County continues to repair homes for low-income homeowners. We replace roofs, repair furnaces, and plumbing, and build wheelchair ramps. Although we receive grants, some of our most important work depends on donors like you.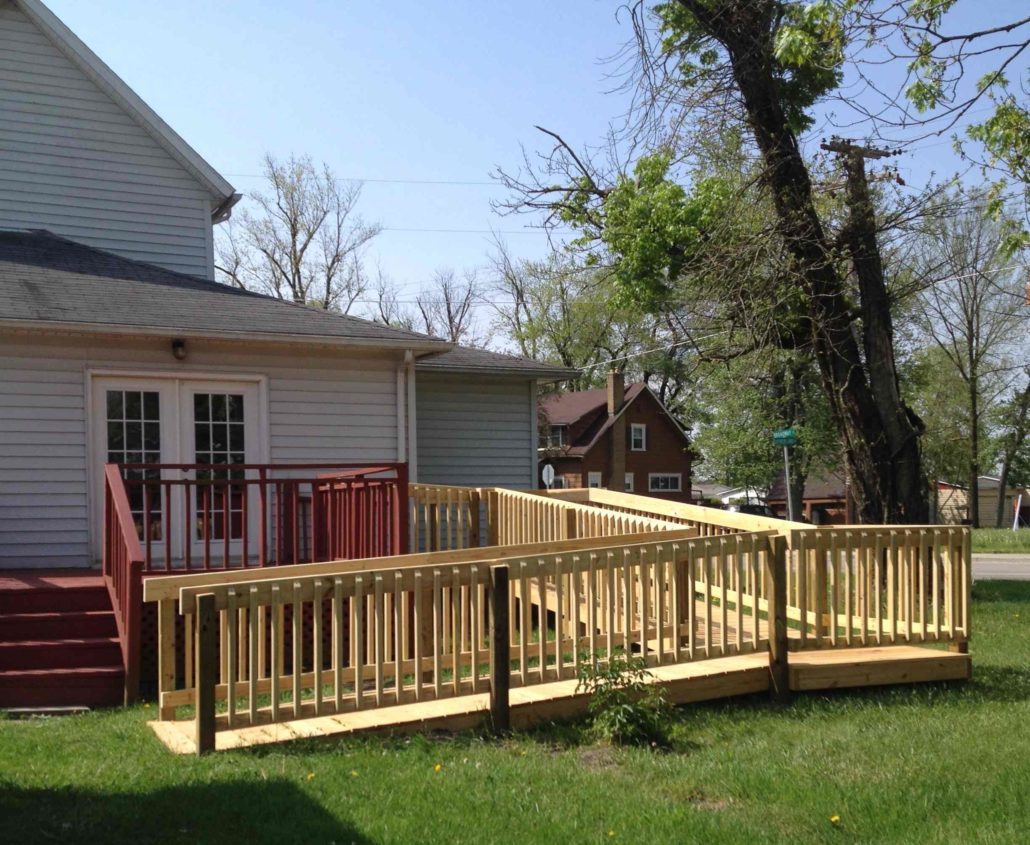 This year, we are fundraising for three important reasons:
1. We serve about 50 families per year. We get many more requests. Please help us to increase the number of families that we are able to serve.
2. For many years, our administrative work has been done by board members and volunteers. Please help us to hire a part-time administrator to coordinate this work.
3. Our office/warehouse at 1107 E. Main Street needs updating to improve its appearance in the neighborhood, to replace the furnace, and to improve its function.
You can help Home Savers to ensure that neighbors in Delaware County have homes that are warm, safe, and dry.
Ramp Up Hope: You Can Be A Home Saver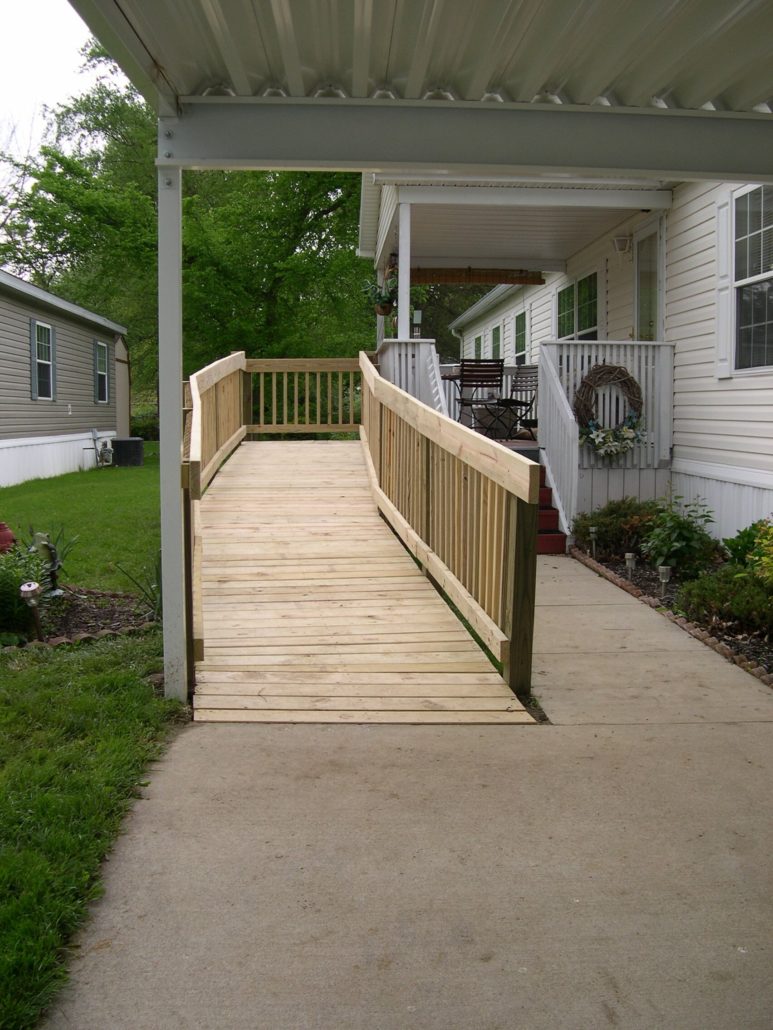 Volunteers provide the construction labor, so your donations go directly to helping with repairs and new construction.
$25 buys plywood to repair a floor
$40 buy grab bars to make a shower safer
$75 buys gas for our work vans
$120 buys a share of a ramp,
$1,200 buys lumber for a ramp
$200 repairs a furnace,
$4,000 buys a furnace
---
Mission Statement
Home Savers makes urgent repairs and accessibility improvements for low-income homeowners in Delaware County.
Vision Statement
We believe that every home should be safe, warm, and dry; being accessible to its residents, with dependable heating, plumbing, and a water-tight roof.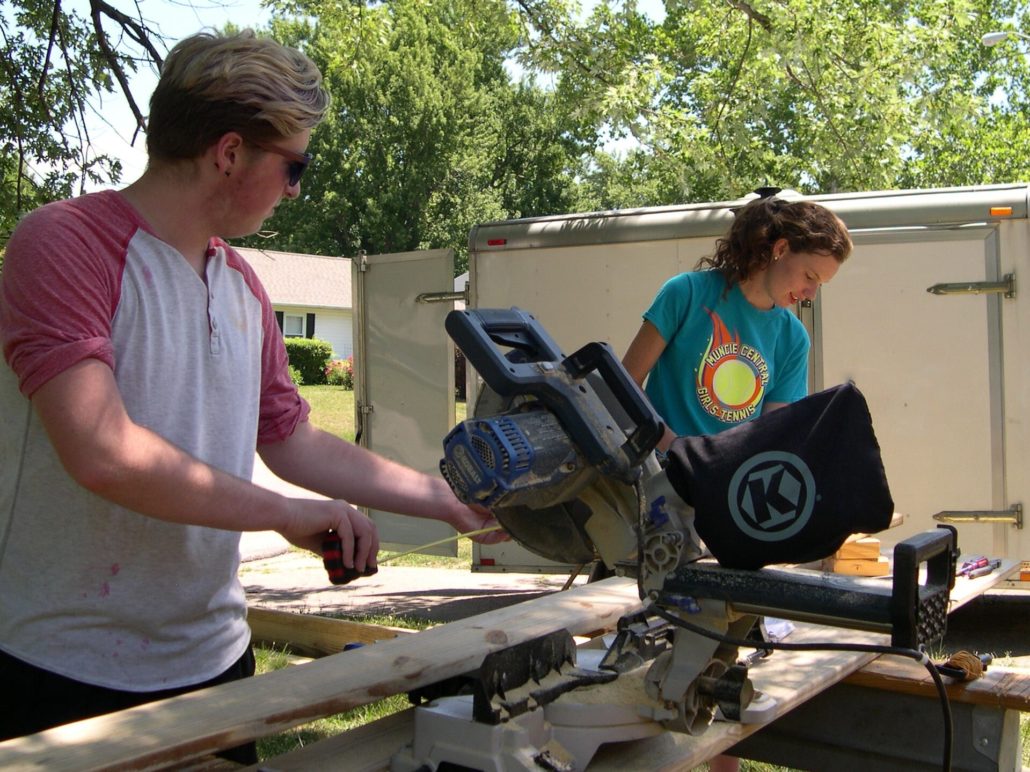 ---