Mission Statement
Home Savers makes urgent repairs and accessibility improvements for low-income homeowners in Delaware County.
Vision Statement
We believe that every home should be safe, warm and dry; being accessible to its residents, with dependable heating, plumbing and a water-tight roof.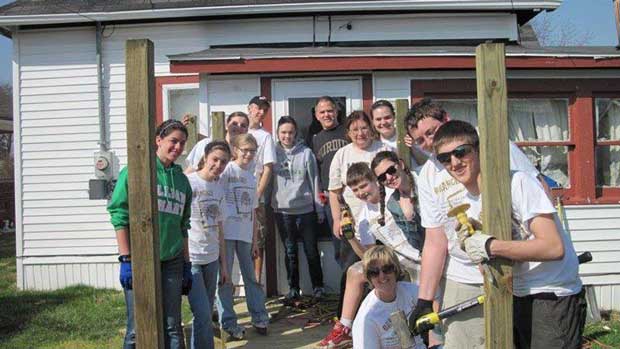 Check out some of the homes we have transformed for Delaware County residents…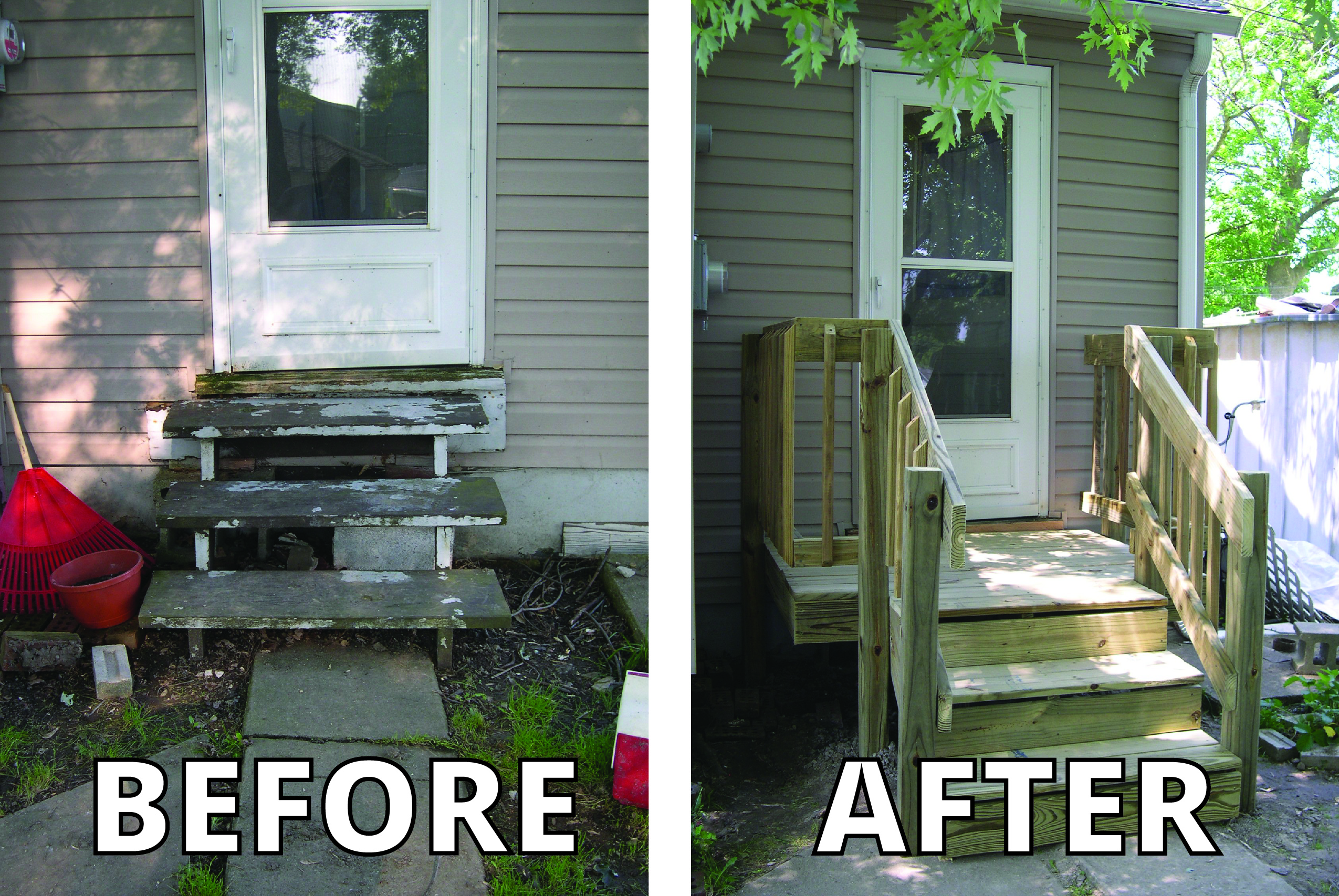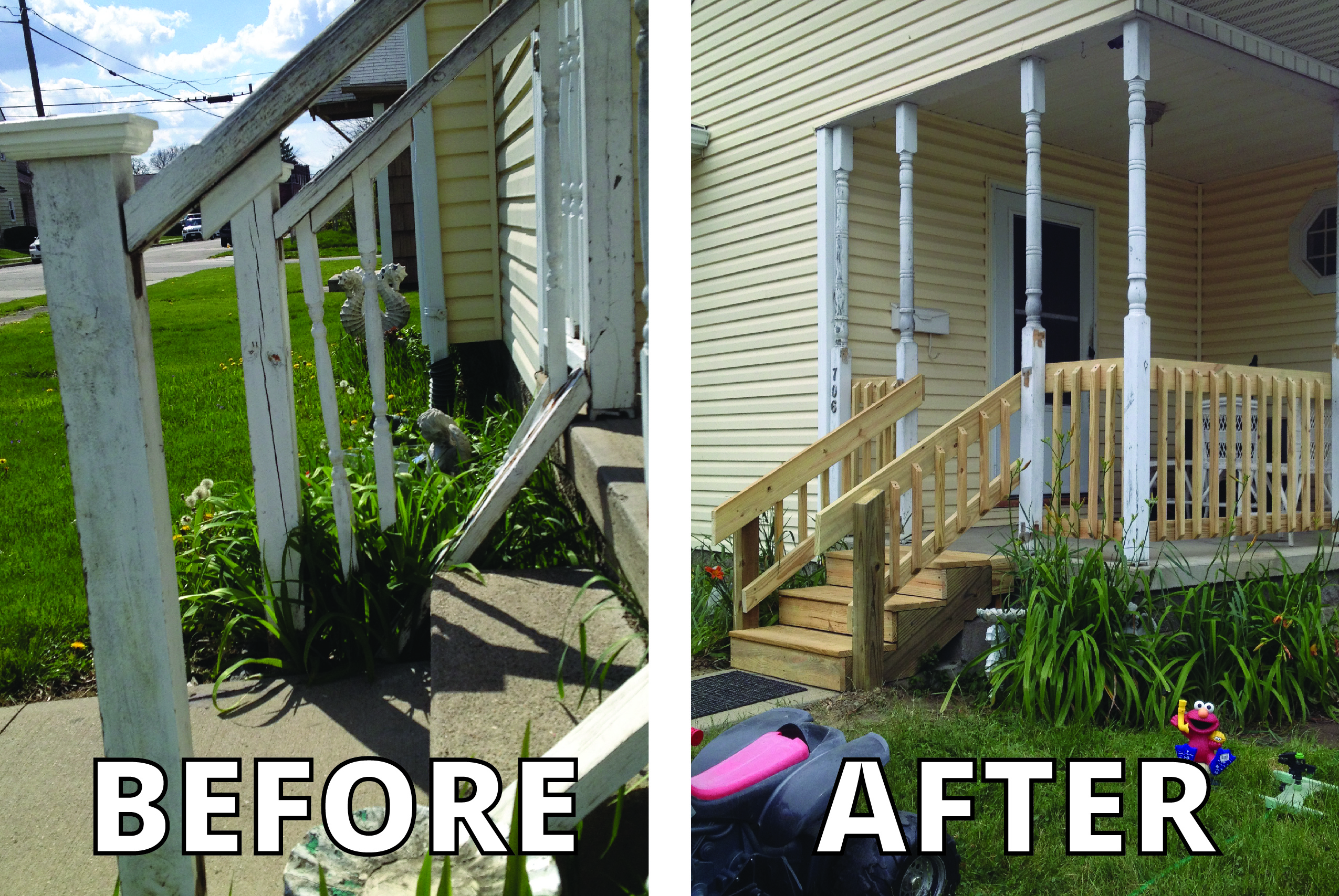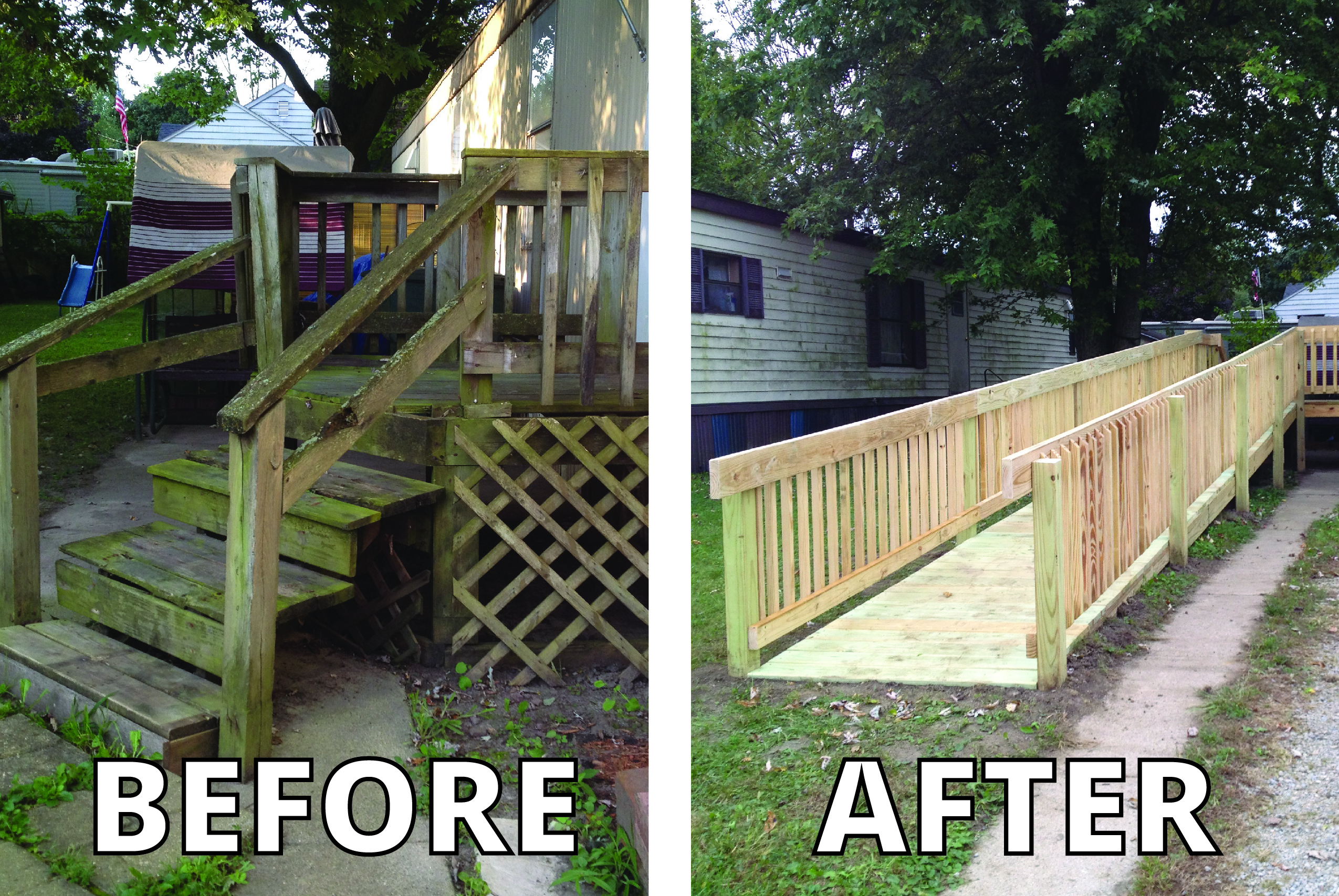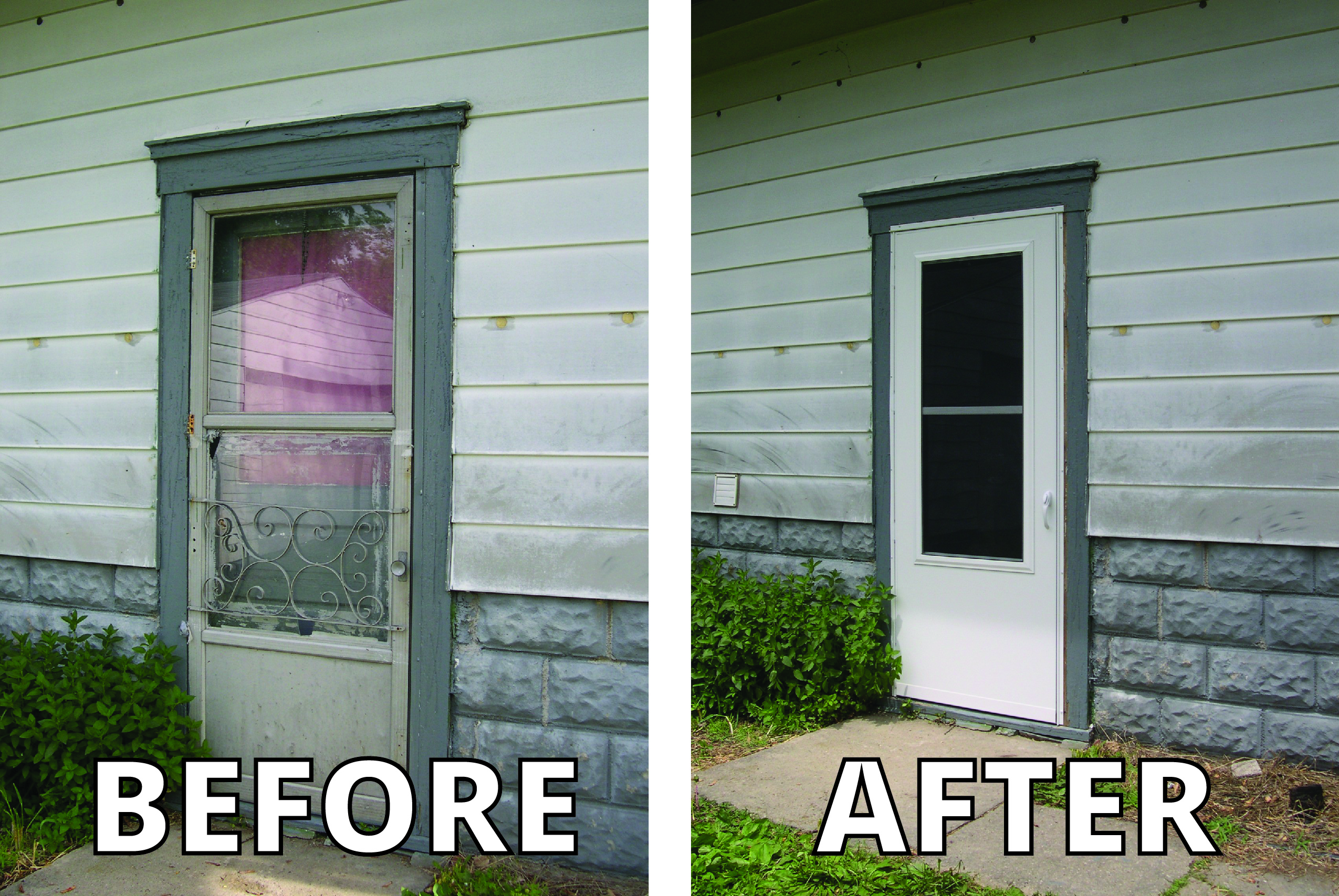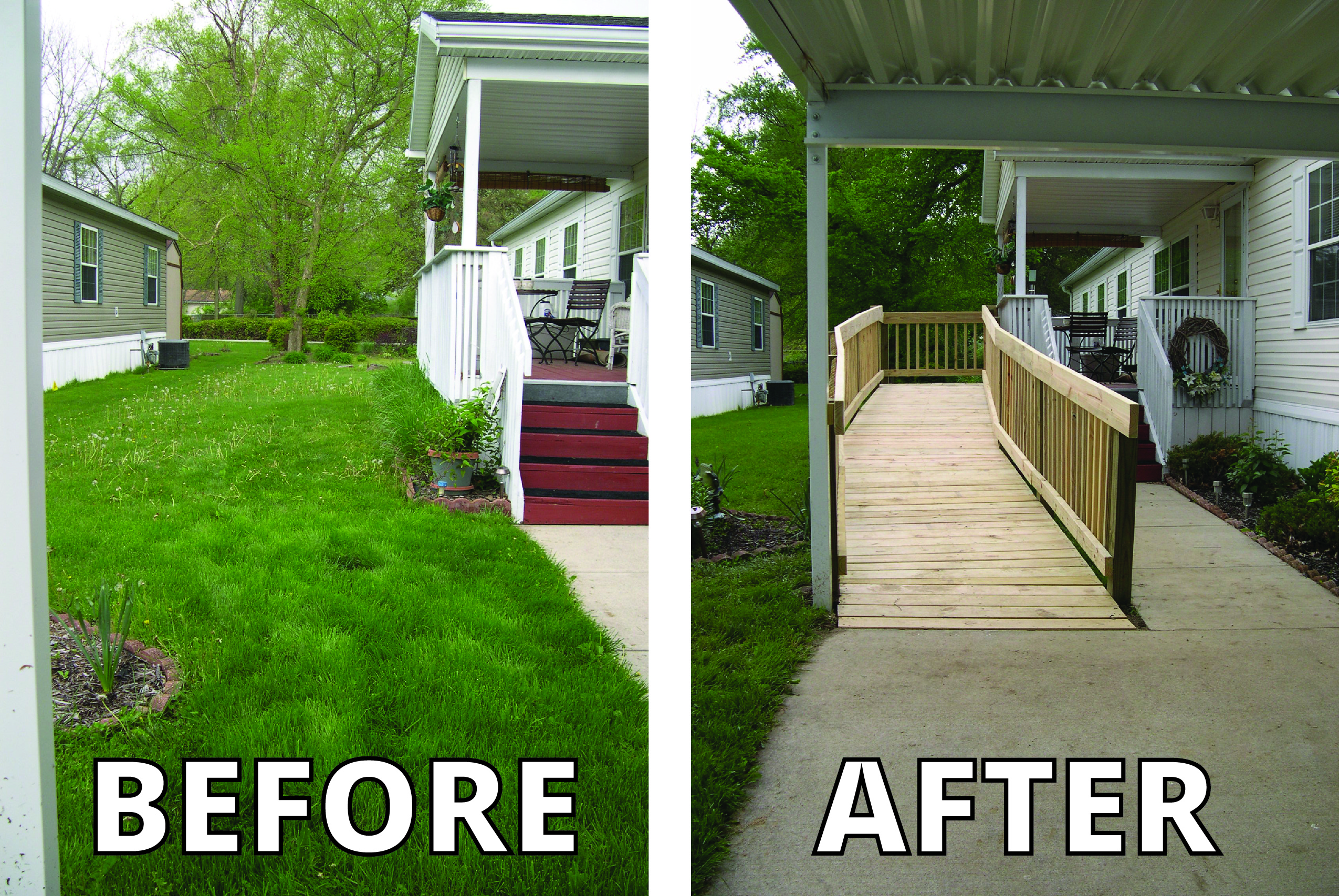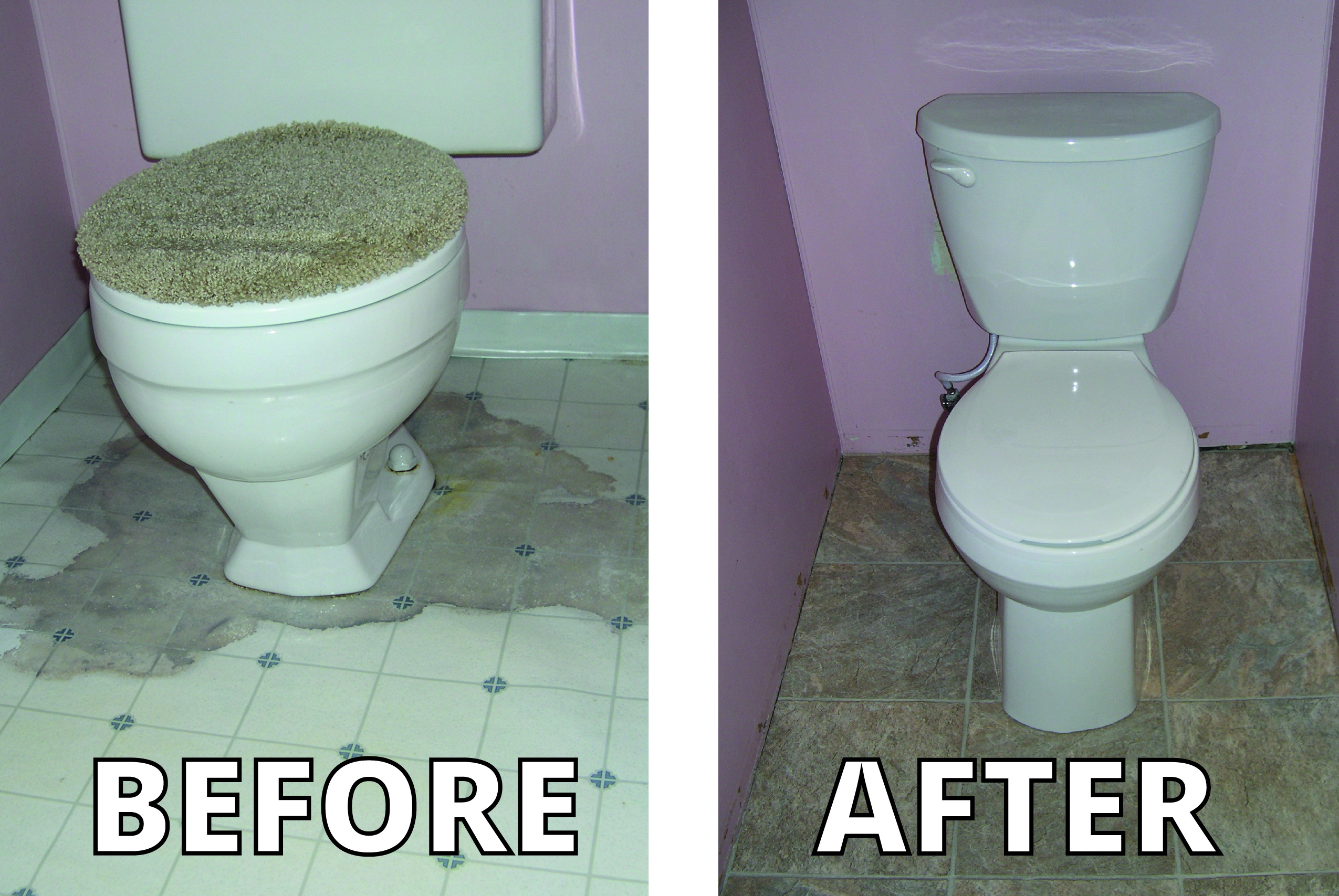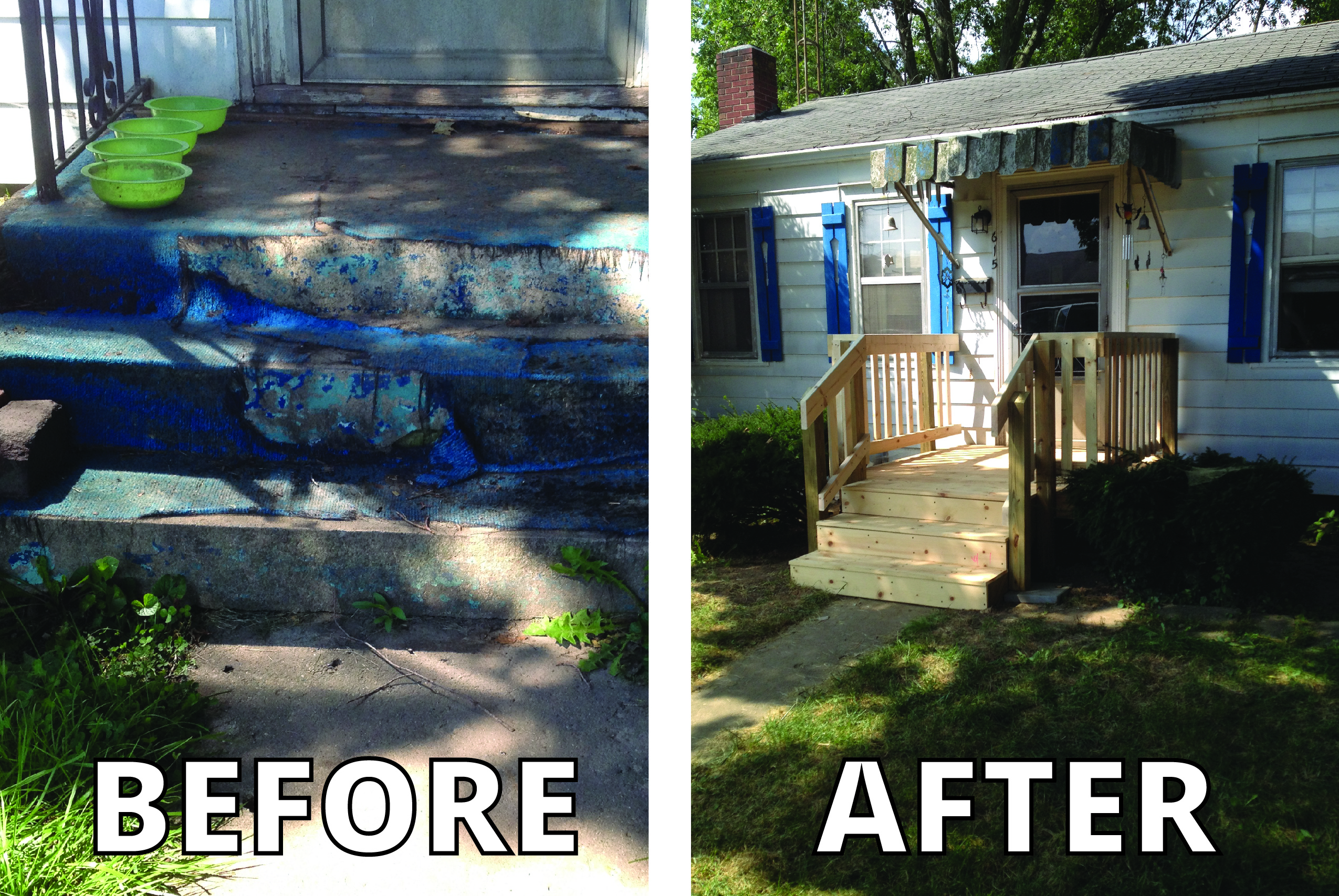 Contact Us to Get Connected
If you're ready to volunteer or just looking for more information, send us an email (office@homesaversmuncie.org) or fill out the below form.
Get Notified of Future Projects
Learn about upcoming projects on our Facebook page.
We often need volunteers on a last-minute basis. Due to the fact that many of our projects depend on weather conditions, we cannot always guarantee when the work will commence. Thus, we need volunteers on an "on call" basis.
Important: by signing up to be notified of future projects, you are not committing to anything. If you sign up for notifications, we will reach out to you based on the community needs. If and when you're able to participate, your generosity would be greatly welcomed.
How You Can Contribute to Home Savers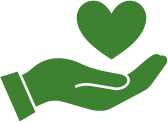 Donate Now
Volunteers provide the construction labor, so your donations go directly to helping with repairs and new construction.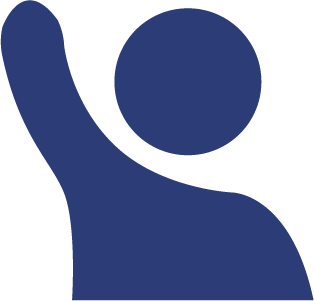 Volunteer Opportunities
We are always looking for volunteers to help out with construction, office projects, publicity, fundraising, and more. Construction skills are welcome, but not necessary for you to contribute.